Other Services

Visit our wide branch network to secure your financials and invest in a range of insurance products. We are corporate agents of SBI Life Insurance, Kotak Life Insurance, United India Insurance Co, Reliance General Insurance, Star Health and Allied Insurance, Exide life insurance, Liberty Videocon Health insurance, Aditya birla Health insurance..

Western Union money transfer service..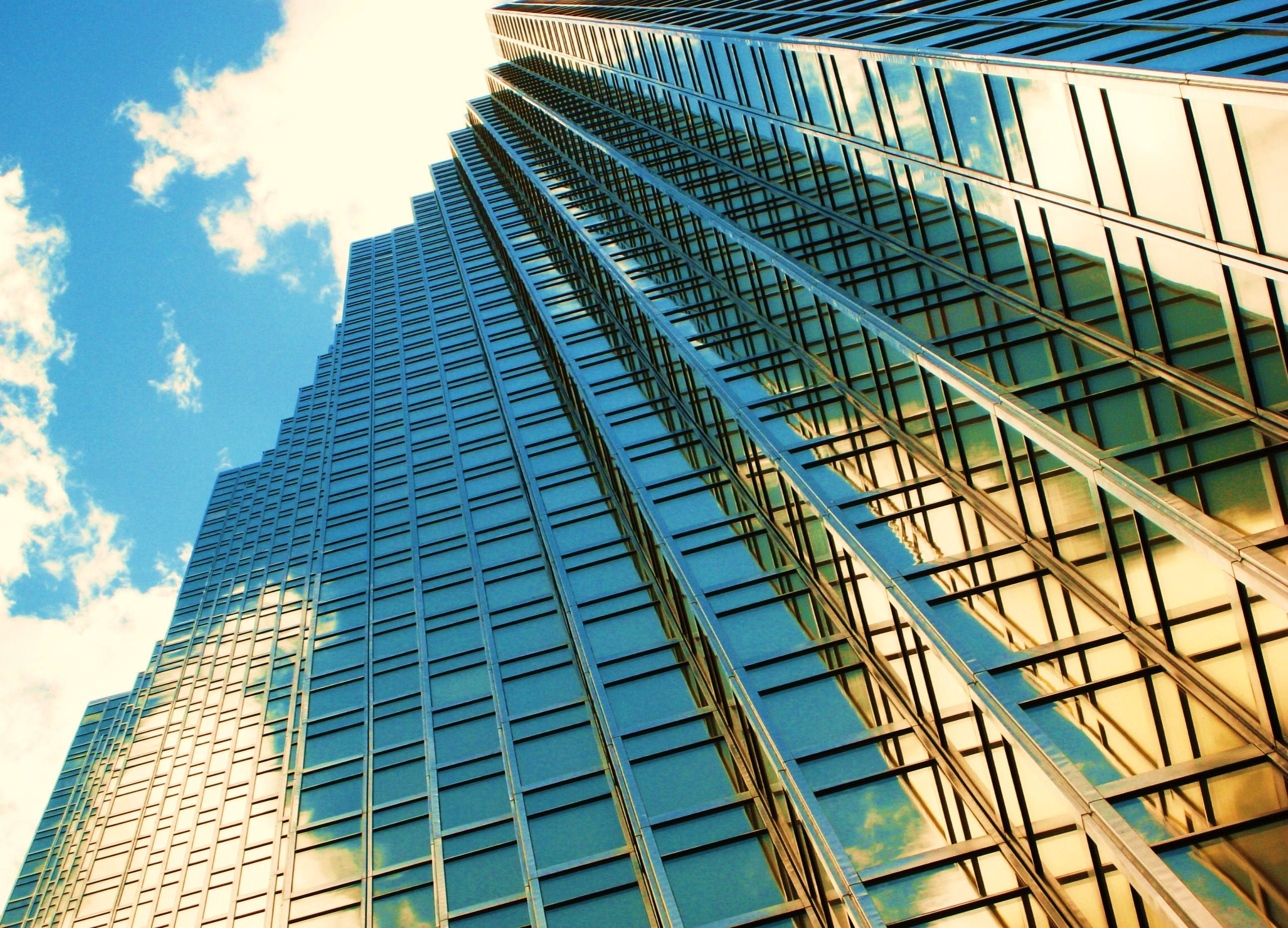 KPB Nidhi Limited
KPB Nidhi Limited is a Public Limited company established in the year 1989 under section 620-A of Indian Companies Act 1956. It is a Nidhi ( mutual benefit) company where only members can transact and avail the facilities. The company has the approval from Government of India, Department of Company affairs (No. 37/13/90-CL III dated 13-12-1990) and Reserve Bank of India (DFC (BG) No. 6408 dated 29-01-1991).

VISION
To Become the most Trusted, Popular and affordable Financial Service Provider in the State of Kerala

MISSION
We will protect and cherish the interests of all our stakeholder by providing transparent customer friendly financial products and solutions through exemplary customer service, By identifying the employees' talents and developing them through motivation, recognition and rewards,By optimizing the returns to the shareholders ,By enforcing sustainable practices and by displaying respect to individuals and communities, By giving back to the Society through value creation
We Provide
Insurance of...